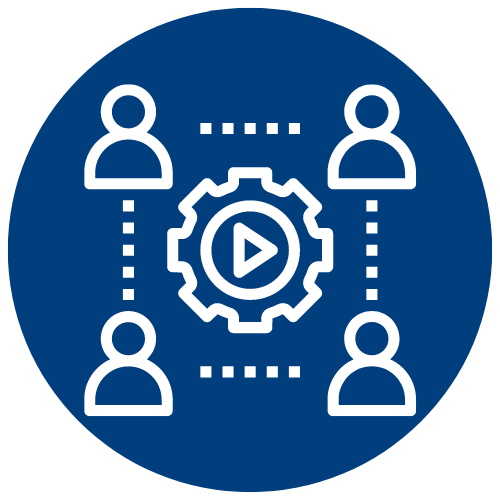 Collaborate on Regulatory Gaps
Identifying and Closing Gaps in DCT-Relevant Regulations

What is This Initiative?
This initiative collects current DCT regulations and identifies relevant gaps within regulatory guidance and policy. This project aims to conduct and provide a gap analysis of current regulations related to decentralized clinical trials (DCT) and provide a proposal that drives awareness and informs regulatory agencies of the gaps in such regulations. The goal is to identify what is missing in the regulations and offer solutions to drive change. New initiatives or other working groups may be chartered based on findings from this initiative.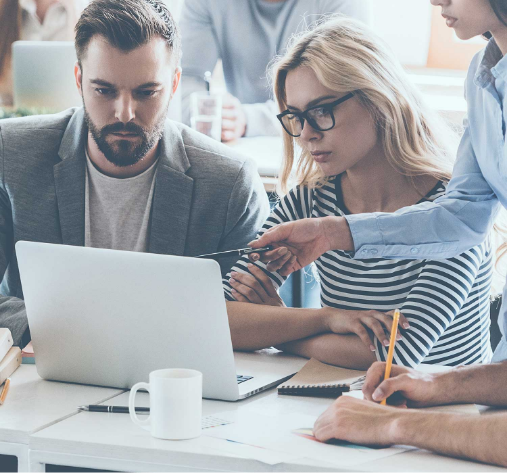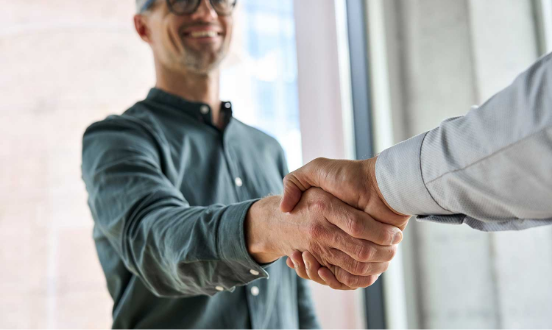 Deliverables
A gap analysis of where current regulations are not addressing DCT, a proposal to guide health authorities with the process flow around DCT, and a list of regulators responsible for DCT in each country.
Download the
Full Initiative Charter