Become
A Member
Enhance Your Impact in Decentralized Clinical Research with a DTRA Membership.

Why Join DTRA?
Join DTRA to be part of the leading global community focused on patient-centered decentralized clinical trials. Our mission involves collaboration, education, and research to accelerate the adoption of decentralized research methods in life sciences and healthcare. By joining, you contribute to making research accessible to everyone and shaping the future of clinical research while enhancing patient experience.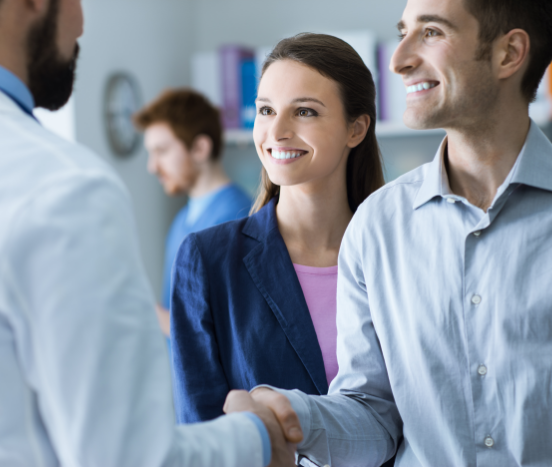 Benefits of DTRA Membership
DTRA memberships provide opportunities for collaboration and networking in decentralized clinical research and offer exclusive access to resources, events, and professional development opportunities.
Join



DTRA
Ready to become a member? Join DTRA today to contribute
to the adoption and improvement of decentralized clinical
trials. There are two membership options to choose from:
Organizational and Individual.