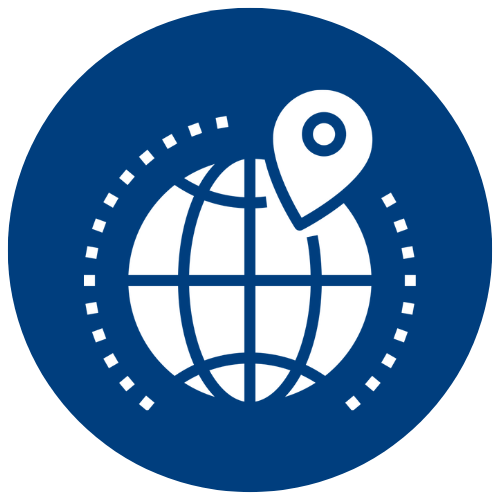 Creating a Central Repository of Information and Dynamic Links to Regulatory, Legal, Privacy, and Sources for DCTs

What is the Global Conduct Map?
The Global Conduct Map aims to provide a centralized library of regulatory, legal, and privacy insights for decentralized clinical trials (DCT). The resource will contain dynamic links to relevant regulatory references to make it easier for stakeholders to find the information they need to make decisions about executing DCTs globally. This project seeks to address the challenge of rapidly changing regulatory guidelines and the significant amount of information to review and collect.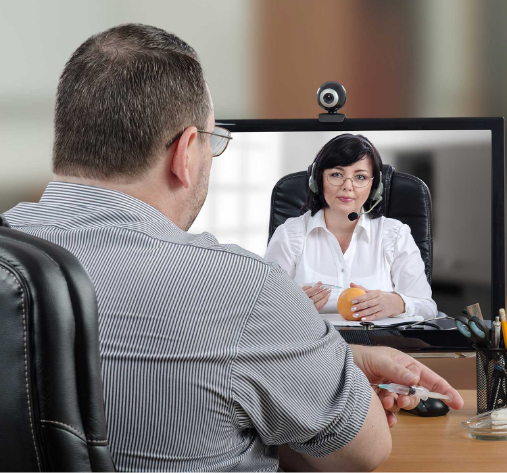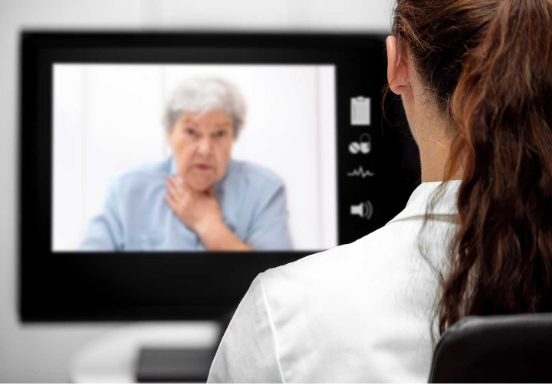 Deliverables
Create a curated knowledge resource of regulatory, legal, and privacy information to help study teams understand what can be used, where it can be used, and any related operational conditions. Links to relevant regulatory documents are provided for the specific countries, relevant to DCT solutions (i.e., not to every clinical trial regulation). Please support us to keep the knowledge base current by submitting information to add to or correct our current understanding at the bottom of this page.

The first tab is our consolidated assessment of the DCT Method Ease of Use by country. Other tabs contain links to the relevant guidelines and references available. We know that this information changes frequently. Please share your experiences and references so we can keep this information accurate and up to date by sharing additional information via the feedback form. The goal is to continuously update this table as new information is made available to the public.

Global Conduct Map Feedback
Download the
Full Initiative Charter