About DTRA
Learn About DTRA's Mission, Initiatives, Founding Members, and Our Goal to Advance DCT Adoption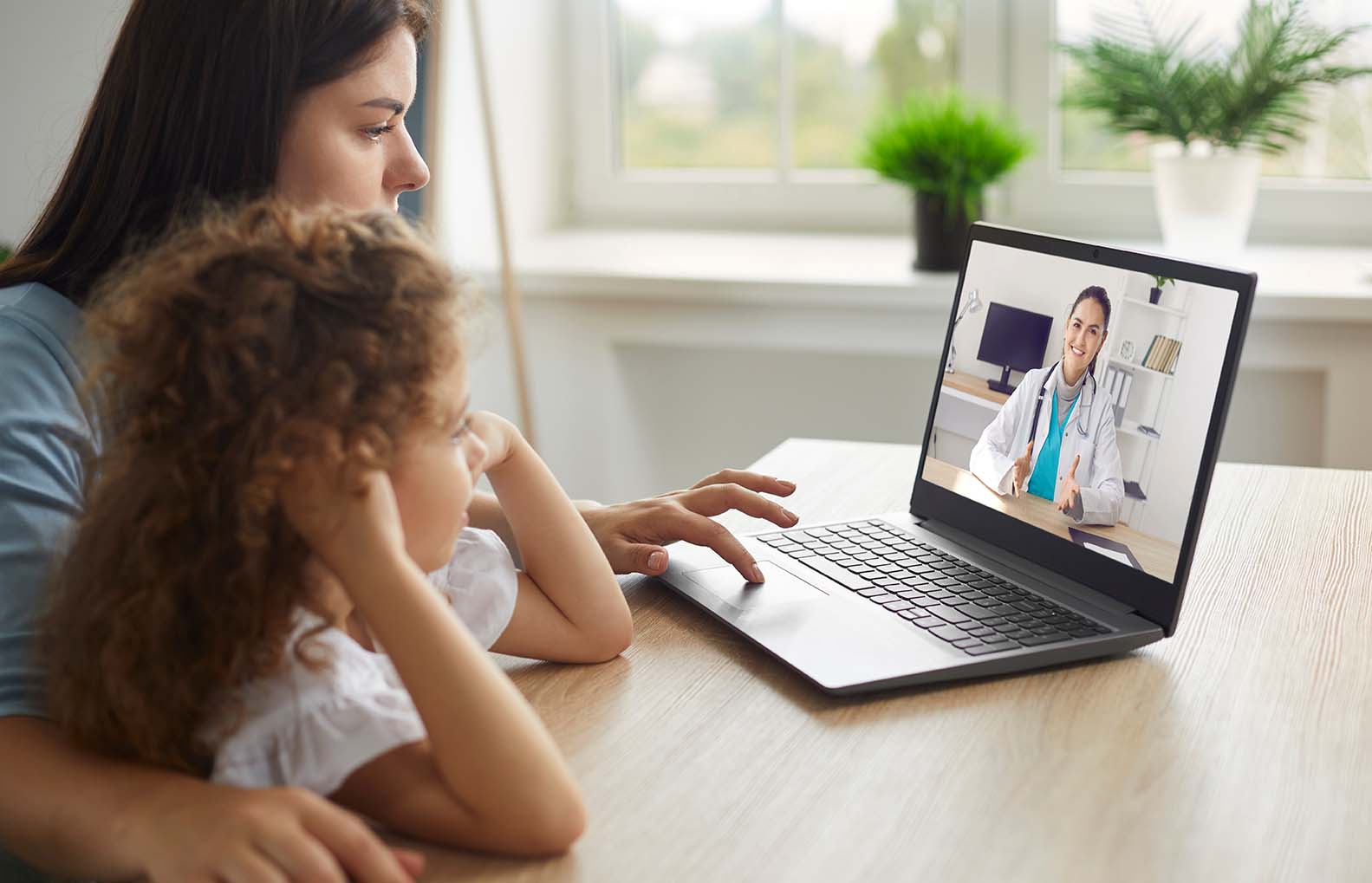 Mission and Vision
An overview of DTRA's purpose and objectives. Learn more about how we aim to revolutionize the clinical trials industry by advancing the global adoption of decentralized research methods.

Priorities, Initiatives, CoLabs, and Circles
DTRA's Key Priorities, Initiatives, CoLabs, and Circles guide the work we do to advance decentralized clinical trials and research. Learn more about our focus areas and how we work to achieve our mission.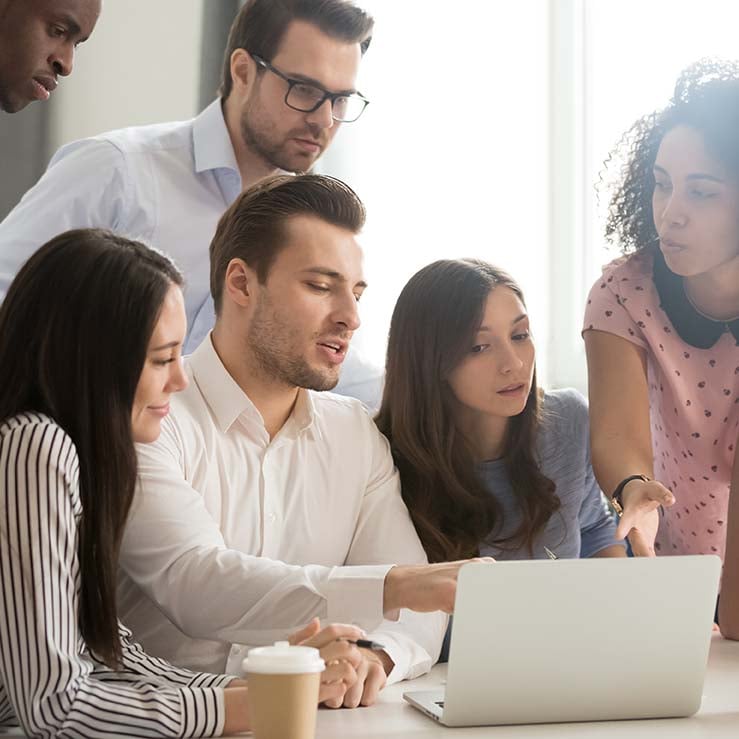 Founding Members
Meet the organizations and individuals that played a key role in founding DTRA. Learn more about the visionaries who helped bring decentralized clinical trials to the forefront of the industry.
Contact Us
We welcome your feedback and suggestions for how we can
continue to drive the adoption of decentralized trial methods.