Priorities and Initiatives
Empowering Decentralized Clinical Trials
Decentralized Clinical Trials?

A decentralized clinical trial (DCT) is a clinical trial that utilizes technology, processes, and/or services that create the opportunity to reduce or eliminate the need for participants to physically visit a traditional research site for some or all of their trial related activities.

The potential benefits of DCTs include:

Explore the end-to-end process of decentralized clinical trials and learn about the key milestones that are integral to successful planning and execution.

DTRA Circles
DTRA Circles are a unique way for like-minded individuals to come together online and collaborate on shared interests within the decentralized clinical trials community.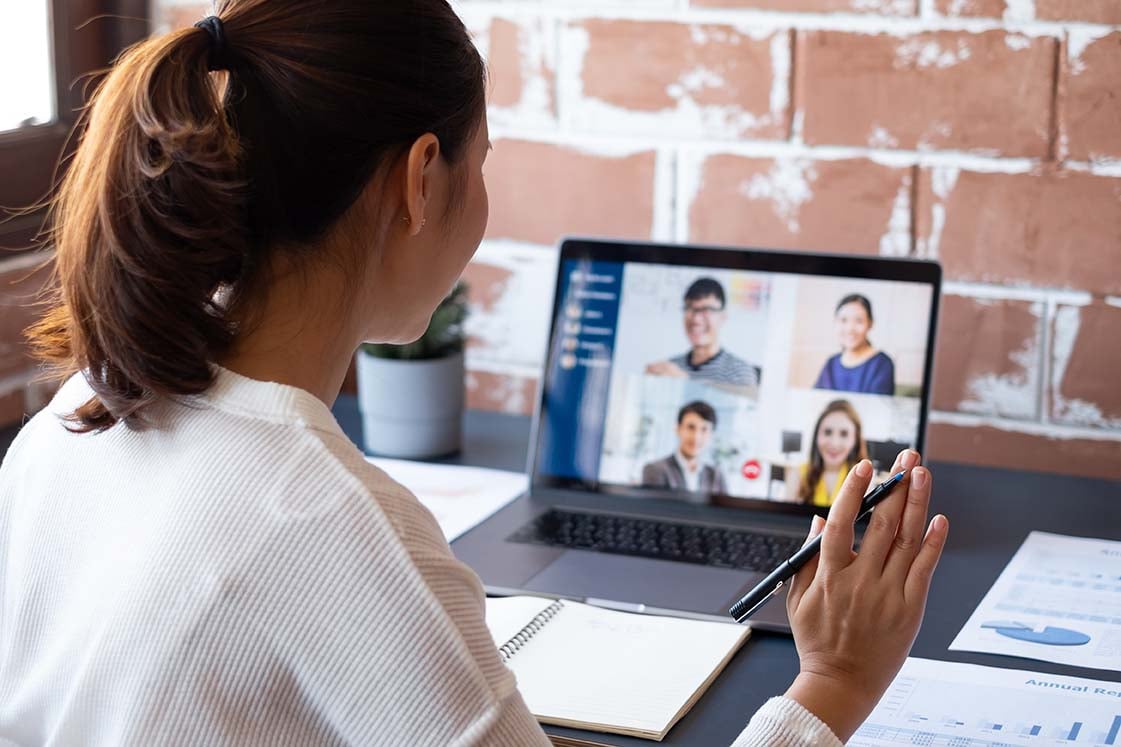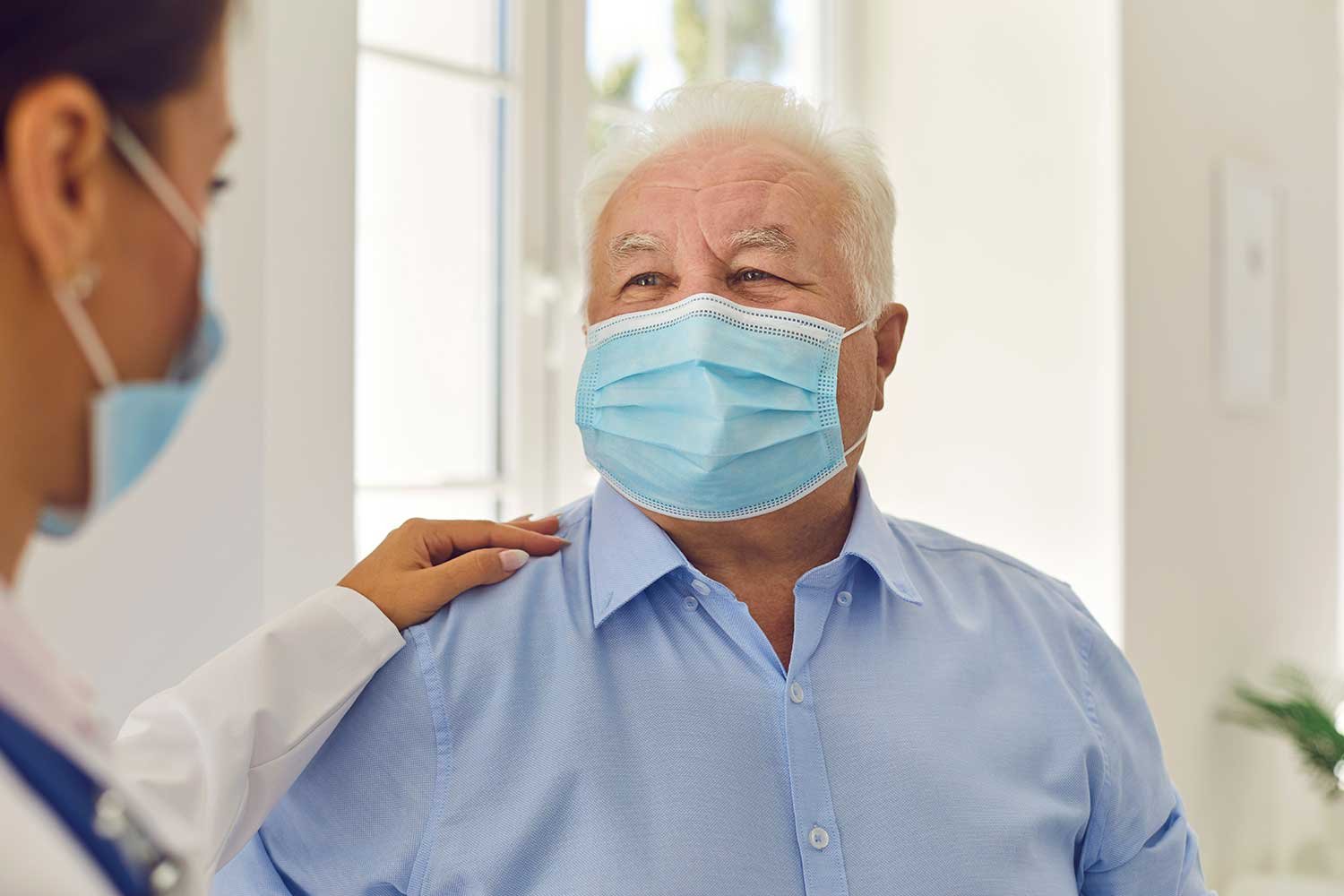 CoLabs
CoLabs are a more effective, inclusive, and adaptable system for conducting and managing DCTs utilizing virtual platforms, retail pharmacies, local physicians, community health centers, and more.