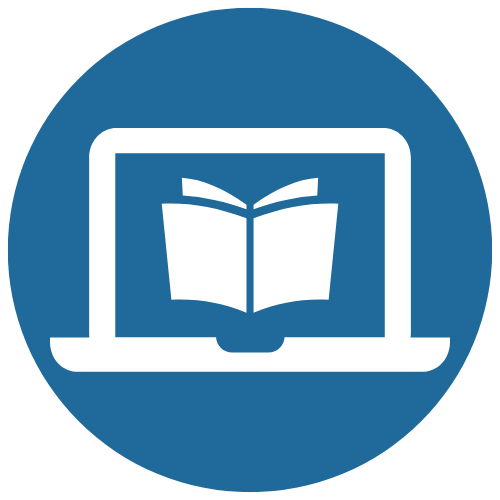 Empowering Stakeholders in Decentralized Research and Innovation Spaces with Practical Knowledge

Why Build a Curriculum?
This initiative is focused on developing a comprehensive learning curriculum to educate and inform various stakeholders about the design, conduct, and oversight of decentralized clinical trials (DCT). The DCT Research Curriculum modules will be tailored to different stakeholder groups such as sponsors, site/PI, and technology and service providers. Through on-demand virtual modules, the curriculum aims to raise awareness, build confidence, and foster a deeper understanding of designing and conducting trials using DCT methods.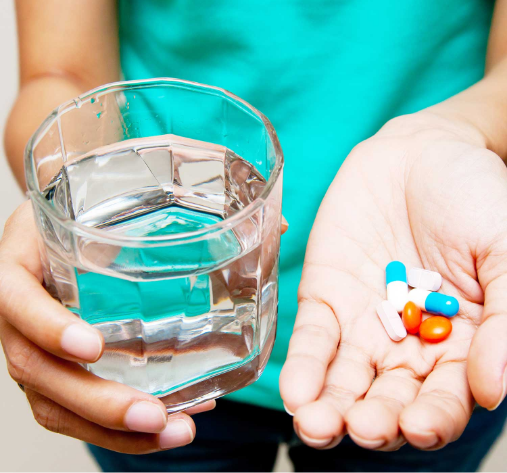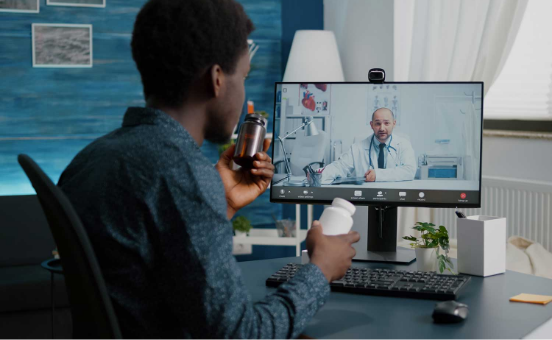 Deliverables
Our vision is to curate a regularly updated learning curriculum with modules covering the design, conduct, and oversight of decentralized research.

The Basics
"The Basics" is the first planned curriculum module for professionals that want to learn about DCTs. This module aims to introduce the fundamental concepts and principles of DCT, including its benefits, challenges, and regulatory considerations.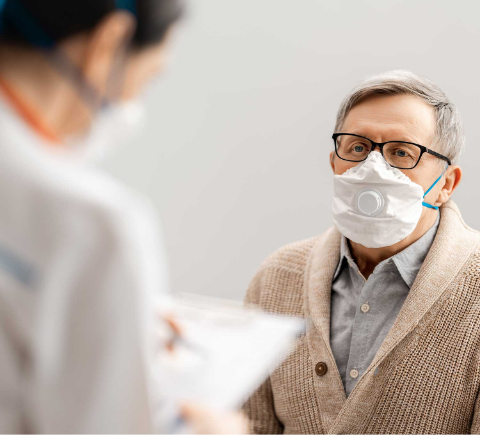 Download the
Full Initiative Charter