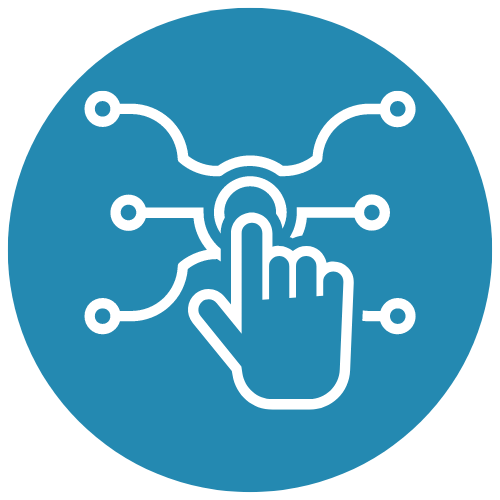 Technology & Data Strategy
Enhancing End-To-End Data Accessibility, Reliability, Integrity, and Traceability Across Study Phases

Our Strategy
The challenges faced in decentralized clinical trials (DCTs) involve data handling, protection, privacy, validation, and participant engagement. Issues include participants' unwillingness to share data, lack of devices and tools, adherence and compliance, data volume, and technology familiarity.

The goal of this strategy is to achieve improved data accessibility, reliability, integrity, and traceability across study phases by developing a DCT Clinical Digital Strategy that addresses these challenges. This strategy should consider patient-centric approaches and increase patient access and engagement, trust and transparency, ethical and legal data protection standards, and adaptive cloud-based database architecture.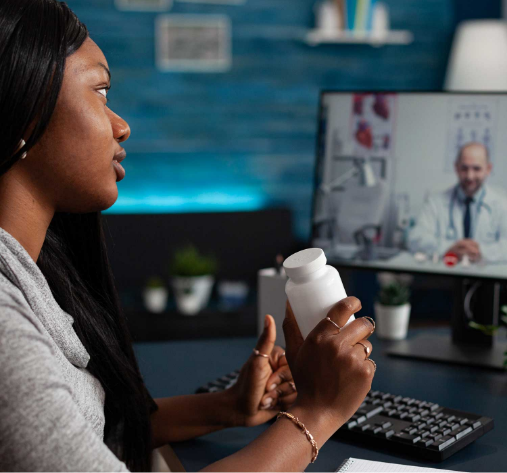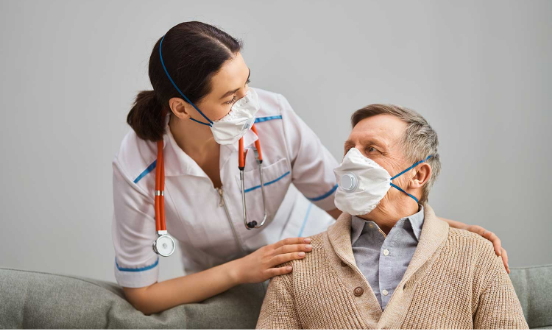 Deliverables
The creation of a Decentralized Research Readiness Framework considerate of change management best practices globally for stakeholders (especially sponsors, CROs, and sites).
Download the
Full Initiative Charter