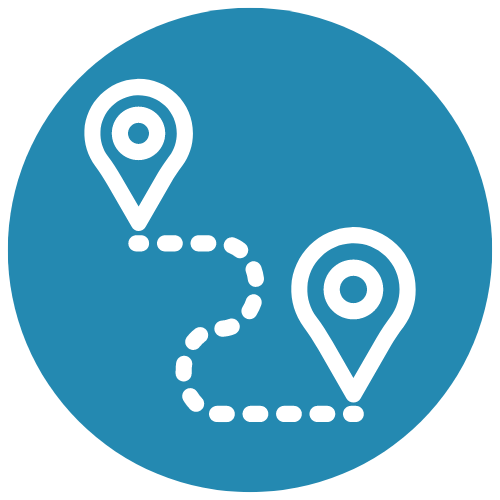 Mapping the Patient Journey
Visualizing the Decentralized Clinical Trials Patient Experience to Appreciate the Journey of the Research Participant

Description of the Patient Journey Map
These patient journey maps are designed to enhance the clinical research experience for stakeholders such as sponsors, CROs, and sites involved in global decentralized clinical trials (DCTs). These visual representations depict the patient's journey across various research phases and indications. This offers a more comprehensive, patient-focused understanding of the decentralized process. By incorporating the patient's perspective, our maps aim to minimize barriers and patient burden. This increases the likelihood of completing studies on time and within budget, with increased patient retention and protocol compliance.
Study team members can use the foundation of these visualizations to create tailored DCT patient journeys. These are examples to help support you as you develop your trial's ideal patient journey, using the templates provided. Keep in mind that each patient's experience is unique, as demonstrated by example journey maps from oncology and rare disease trials.

Research Methods
The journeys depicted here are a result of conversations with multiple patients representative of the disease states being depicted, as well as lessons learned from industry leaders in decentralized and hybrid clinical trial conduct.
These visualizations will make it easier to understand and contextualize the decentralized patient journey across multiple phases of research and indications of interest. In the near future, you will be able to use the work behind these outputs to map out your own DCT patient journeys.
Download the Patient
Journey Map Template

Oncology, Rare Disease, and RSV Vaccine Studies
These therapeutic areas were chosen because oncology represents the largest proportion of clinical trials being conducted, rare disease is a rapidly expanding area of development, and RSV vaccines are pushing new frontiers in preventive healthcare.
While DCT isn't right for every trial, by thoughtfully incorporating elements as appropriate, we have the power to democratize research and bring clinical trials to members of the population typically underrepresented in trials.
These journey maps—the Oncology Journey Map, the Rare Disease Journey Map, and the RSV Vaccine Journey Map—are available for download below. Review these journey maps and incorporate the lessons learned into your own patient journey-mapping initiatives.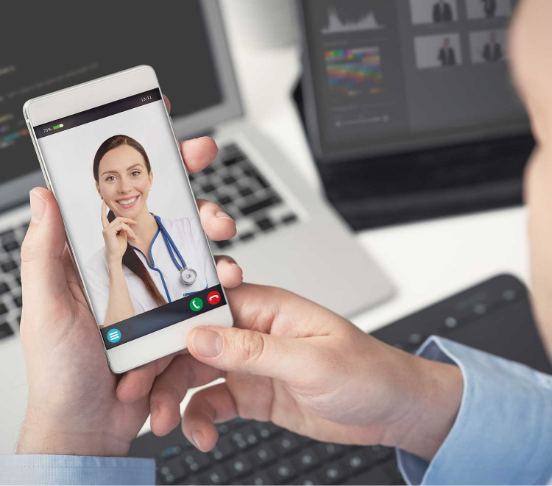 Patient Journey Map Feedback
Download the
Full Initiative Charter