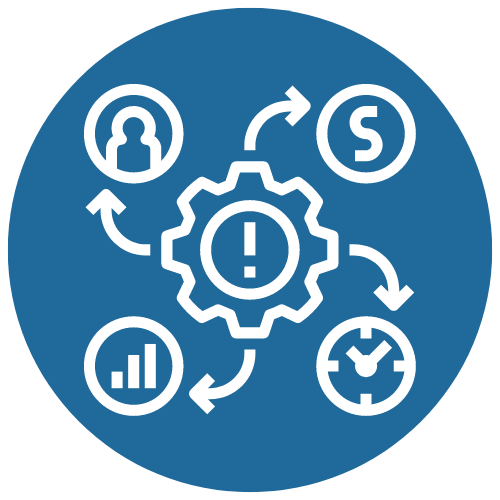 Utilizing Stakeholder Insights and Crowdsourcing to Address Educational Needs in Decentralized Clinical Trials

Why Crowdsource Evidence?
This project aims to highlight the use cases and settings in which evidence of execution and impact exist or are most needed across the DCT ecosystem. By conducting primary and secondary research with key stakeholders and utilizing crowdsourcing, we aim to aggregate data and identify sources and experts that can contribute valuable insights to enhance educational approaches. This will ultimately enable more targeted and effective strategies in DCT design and execution.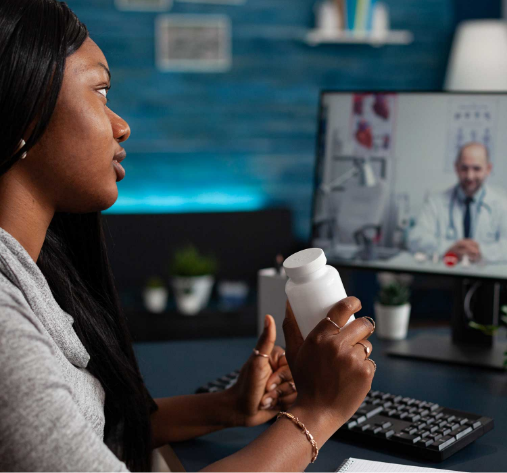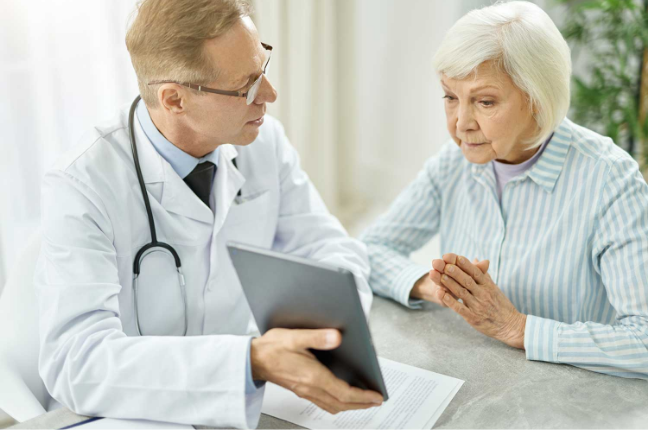 Deliverables
A data and knowledge repository that supports education, research, and awareness by compiling findings from secondary research, interviews, questionnaires, targeted focus groups, and crowdsourcing.

Download the
Full Initiative Charter