Calendar of Events
Stay Up to Date on Upcoming DTRA Events


DTRA Clubhouse
Join DTRA's exclusive Clubhouse and share your DCT insights and experiences with other researchers and professionals. Topics are crowdsourced from our community on a weekly basis.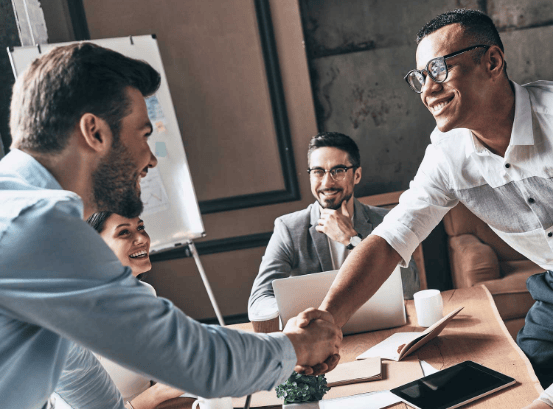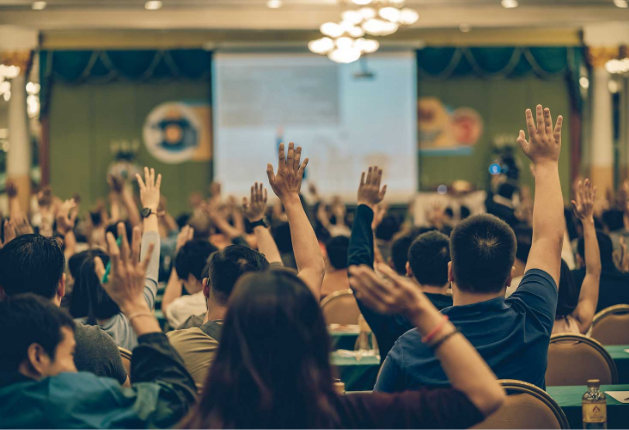 Conferences
Find out at which conferences DTRA members and leaders will be speaking and sharing updates.

LC Meetings
DTRA's quarterly Leadership Council (LC) meetings are the primary forum for regular collaboration and communication with all member organizations.