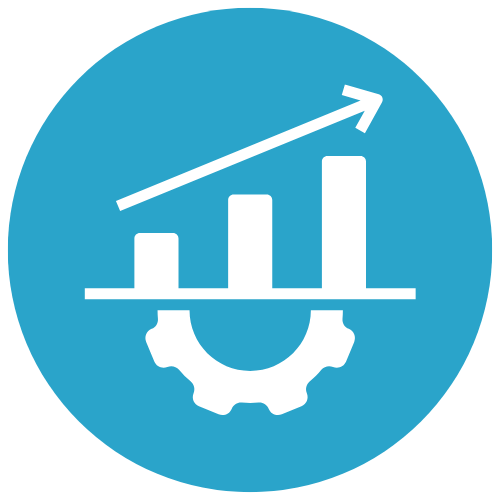 Key Performance Indicators
Enabling Organizations to Embrace, Track, and Optimize the Development of DCTs.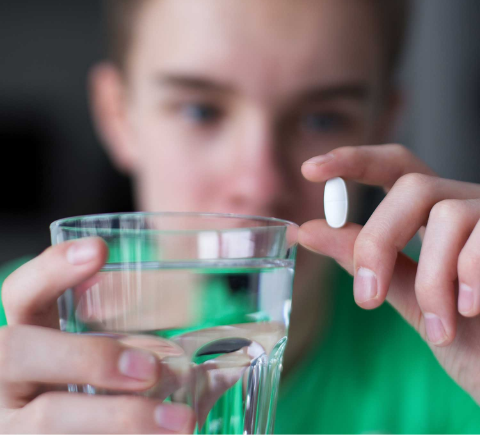 Why Are Key Performance Indicators Important?
Key performance indicators (KPIs) are essential to evaluate the impacts of DCT adoption and improvement. The goal is to achieve faster enrollment, better patient engagement, improved patient experience, and enhanced patient diversity. These KPIs will support research sponsors, CROs, and DCT technology and services provider companies in evaluating the utility and impact of DCTs on drug development applications.

Our Ask of You
Please identify 1–2 studies in your organization to test these metrics. The test can be done retrospectively (i.e., studies that are complete or in progress). The goal of the test is twofold:

1. Is it simple to create and analyze these metrics? Is it easy to set up the metrics assessments?
2. Are these metrics useful in quantifying DCT methods and impact?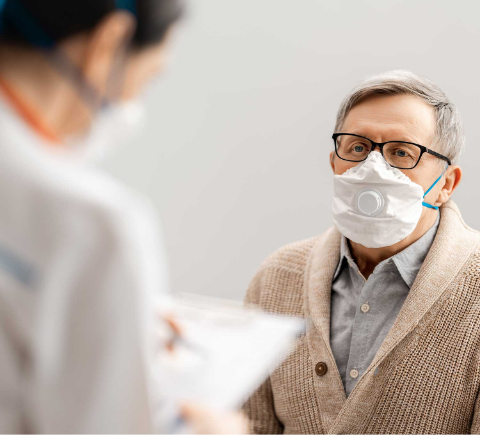 How to Utilize the KPIs:
Implement a metrics collection approach early in study execution and identify from whom data would be collected/generated. If possible:
Use data from a similar study in trial design/patient population as a "control" for the metrics in your DCT study or, if the study has different arms using traditional and DCT methods, use your own study as a control.

Find ways to compare metrics in countries or sites using DCT methods compared to those not using the methods.

Consider using any additional operational metrics that are typical for a traditional trial in your organization. That will offer you a great understanding of your trial's 'health'.
When to use the metrics:
Assess metrics at key points in study execution as well as at study completion. For example, consider an interim metrics assessment at 25% of recruitment and 50% of recruitment goal. The metrics results may identify some within-study changes to your DCT implementation strategy.

KPIs for Improved
Decentralized Clinical Trials
Number
Stakeholder
Metric
Calculation Method
1
Patient, sites
Likelihood to engage in a DCT
Satisfaction score at different points in time
2
Patient, sites, sponsor
Patient drop out % for a "patient decision"
Voluntary dropout and patients lost to follow-up
3
Sites, sponsor
Number of adverse events reported per number of randomized participants
Total number of AE and SAE


If applicable, consider total number of AEs and SAEs reported by remote patients vs traditional patients

4
Sites, sponsor
Speed
Enrollment rate per site or time period between FPI and LPI
5
Sites, sponsor
Diversity & Inclusion
Depending on the diversity domain needed (race/ethnicity, geography, age, sex, cultural/linguistic if available)


Define target
Calculate gap between target and historic target (in % pts)

For geography, consider measuring distance of DCT patients to a CT site to show ability to reach a larger population due to DCT reach
6
Sites, sponsor
Cost
Total trial budget (planned and actual)

Cost of specific DCT elements (eg: technology platforms, DHTs, home nursing, etc)
7
Sponsor
Patient load per site
Measure optimization of workload by comparing the number of patients enrolled per DCT site vs. brick & mortar site
8
Sponsor
Database lock timelines
Database lock - LPLV (telehealth visit in the case of DCT)
9
Sponsor
Compliance
Site protocol deviations

Patient compliance (eg: on medicine, attending appointments)
10
Patient
Re-inclusion of patient in CT due to DCT facility
Measure the hypothesis that greater eligibility can be reached by a DCT

Consider an analog method, for example: patients choosing rideshare services, engagement reminders

Download the
Full Initiative Charter