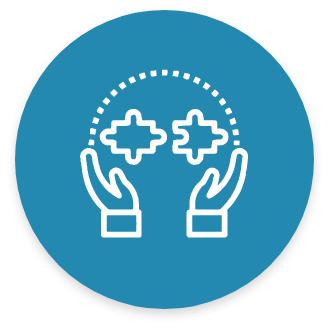 Priority 2: Best Practices
Identifying and Promoting Best Practices in Decentralized Research

Our goal is to identify and promote best practices in decentralized research. The DTRA Priority 2 teams achieve this by providing practical guidance through a best practices rubric; creating a decentralized research readiness framework by mapping the patient journey; and developing a comprehensive technology and data strategy for DCTs. These initiatives focus on enhancing patient engagement, data integrity, protocol design, and the overall participant experience in decentralized clinical trials.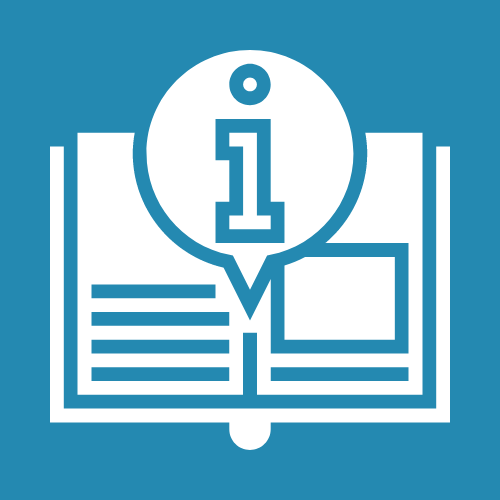 Best Practices Rubric
DTRA's Initiative 2A team created a best practice assessment rubric to help identify fit-for-purpose processes for DCT. By using the rubric and assessing processes to build best practices we aim to improve patient experience, study team preparedness, organizational change management, learning, and site impact in DCT execution.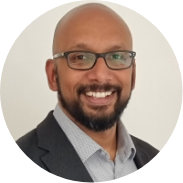 Arry Balachandran,
Project Manager, Capgemini
"One of the core dimensions of our Best Practice rubric is "Improving the Patient Experience," ensuring a relentless focus on meeting patient needs, designing solutions, platforms, and engagements tactics that are patient-centric and grasp the opportunity that DCT offers to enhance opportunities for greater diversity in patient participation."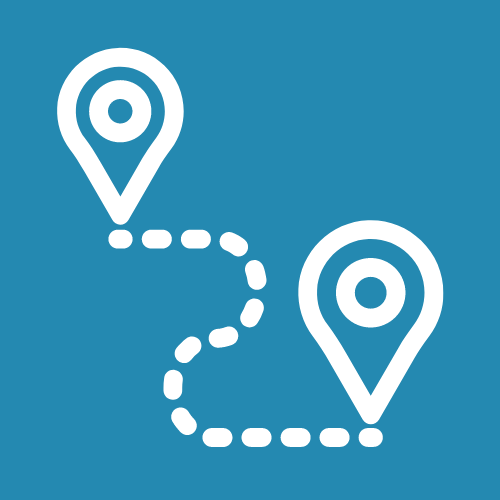 Mapping the Patient Journey
This initiative aims to develop patient journey maps to visually depict patients' experiences in decentralized clinical trials. This will enhance understanding for stakeholders across the clinical trial ecosystem. By incorporating the patient perspective, these maps will help organizations to design DCTs with best-fit solutions for patients and increase the likelihood of timely study completion.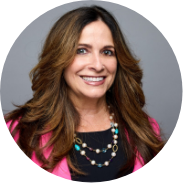 Deena Bernstein,
Project Manager, Datacubed
"Team 2B has been highly collaborative in their efforts, with each member contributing their special gift of expertise in mapping the patient journey. The final product will guide industry stakeholders so they can gain insight to design suitable trials for clinical trial journeys with the best experiences using decentralized options for patients across the globe."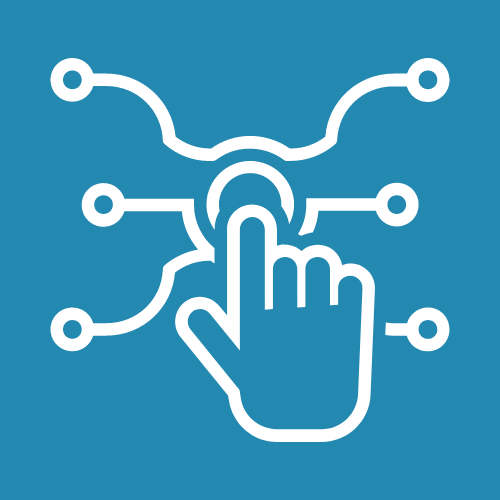 Technology & Data Strategy
We have identified key focus areas for our DCT Clinical Data Strategy framework, which will outline modern data requirements, data flow, data channels, data curation, and insight generation. Our goal is to improve end-to-end data accessibility, reliability, integrity, and traceability across study phases. This will ensure a solid foundation for decentralized trials and an improved participant experience.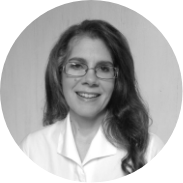 Toni Hofhine,
Co Lead, Atcor Medical/CardieX
" Team 2C has developed useful tools to map a behind-the-scenes technology journey. As an essential tool for data collection, technology enables and supports the patient journey. Our team focused on facilitating DCT data collection from anywhere using multiple technologies, with a consistent focus on the patient."