Past Annual
Meeting Highlights
View DCT Insights and Spotlights from the DTRA 2022 Annual Meeting.

The 2022 Annual Meeting
The 2022 DTRA Annual Meeting (November 6-9, 2022) convened leaders that are advancing the global adoption of decentralized research. Sessions focused on progress to stabilize decentralized research, including perspectives from global regulators as well as updates on scaling adoption within multiple leading biopharmaceutical companies.
We look forward to bringing our members together again November 5-8, 2023, at the Encore Boston Harbor.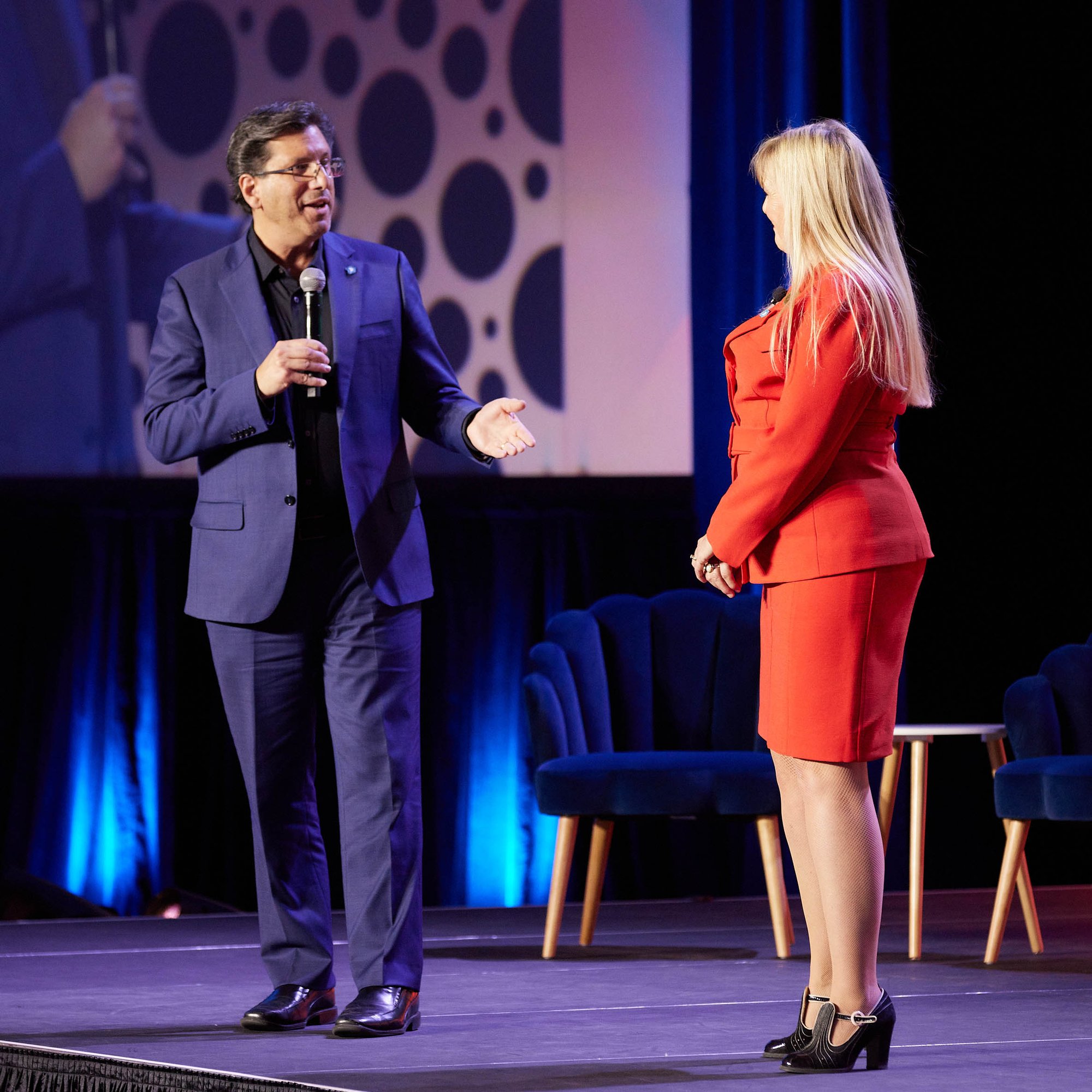 The DTRA regulatory update session featured perspectives from:
Leonard Sacks: Office of Medical Policy, CDER, U.S. Food and Drug Administration

Catherine Ela: Head of the Clinical Trials Department, Israel Ministry of Health

Ditte Zerland Christensen: EU Project Manager, Danish Medicines Agency
Perspectives spanned expectations of guidance and harmonization, feedback on implementations to date, and where regulators need more input from the DCT community.
Ronnie Sharpe joined us at the DTRA Annual Meeting, reminding us that we're here on this earth to serve our fellow humans and challenge how we think about patients in clinical trials as a CF patient himself.

Our Pharma Spotlight Presentations featured DTRA Members sharing their DCT Journeys, including:
Erica Lawson from Otsuka joined us to share about their first fully virtual trial and the lessons learned along the way.
Jeremy Price from Pfizer joined us to discuss the Pfizer Pledge of getting 60% remote trials across all therapeutic areas in 2022.
Hassan Kadhim from Bristol Myers Squibb shared their journey to climb the DCT mountain and what we can anticipate coming next.
Kim Hawkins from Sanofi discussed how they are disrupting the clinical trial process through DCTs.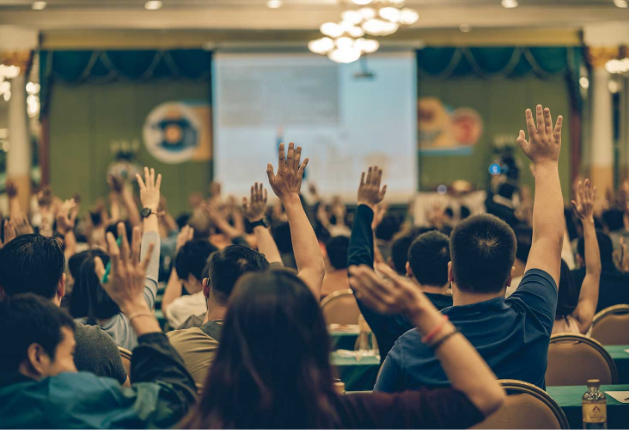 Recorded Sessions
Registrants of the 2022 DTRA Annual Meeting can review recorded sessions in the Meeting App now.