Membership Benefits
Maximize Your Impact in the DCT Community with a DTRA Membership

Why Join DTRA?
Join DTRA to be part of the leading global community focused on patient-centered decentralized clinical trials. Our mission involves collaboration, education, and research to accelerate the adoption of decentralized research methods in life sciences and healthcare. By joining, you contribute to making research accessible to everyone and shaping the future of clinical research while enhancing patient experience.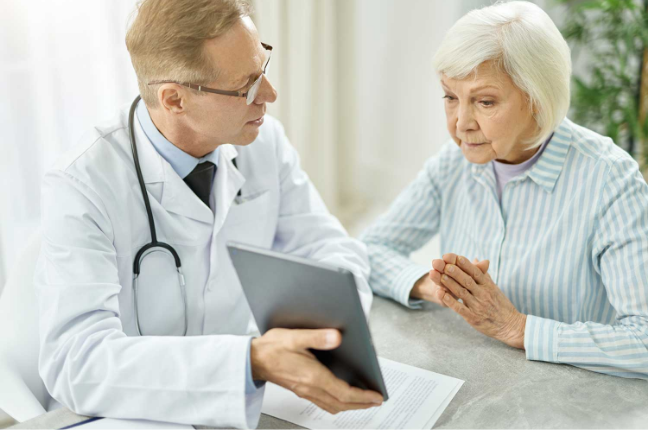 Organizational Membership
Maximize your networking and collaboration with a DTRA Organizational Membership. Gain representation on the Leadership Council, participate in projects, and use your two DTRA Annual Meeting passes. Take advantage of our weekly features and network through DTRA Circles. Enjoy additional perks including Everest Group research access, DTRA Directory visibility, and free job board listings.
Individual Membership
Unlock a wealth of resources with a DTRA Individual Membership. Get access to curated news, updates, discounted job board listings, and annual meeting registration. Boost your professional growth through volunteer opportunities and join the DTRA Circles for networking and discussions.