DTRA Circles
A Space for Discussion and Collaboration Around Decentralized Clinical Trials

DTRA Circles are a unique way for like-minded individuals to come together and collaborate on shared interests within the decentralized clinical trials community. Circles require a low commitment, with an online social platform coupled with monthly or quarterly online meetings that allow for flexible scheduling.
As a members-only benefit, Circles offers a safe and secure space for individuals to share ideas, knowledge, and expertise without mandatory creation requirements.
Circles are aligned around functional roles or topics, enabling members to connect with peers and contribute to specific areas of interest.
Joining a Circle is an excellent way to connect with a community of professionals who share your passion for decentralized clinical trials and take your work to the next level.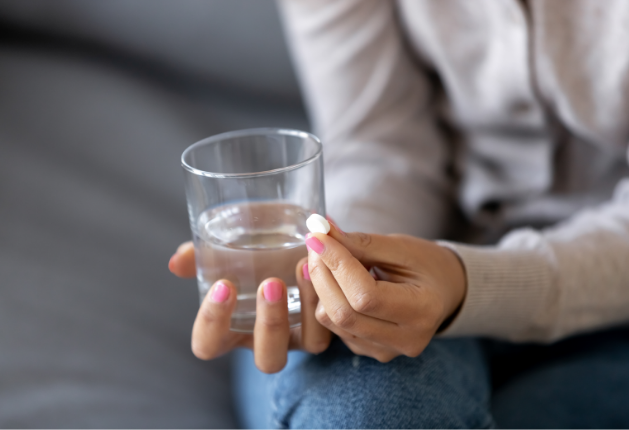 Circles Include:
Diversity, Equity, and Inclusion in DCTs

Data management in DCTs

Patient Recruitment in DCTs

Real World Data & DCTs

Patient Voice in DCT




Metrics & KPIs for DCTs

Interested in joining DTRA Circles?
Complete this form!