DTRA: Decentralized Trials &
Research Alliance
A community driving the future of patient-focused, decentralized clinical trials and research.

DTRA Priorities
and Initiatives
DTRA priorities and initiatives focus on advancing decentralized trials and research, which are crucial for enhancing patient access and reducing barriers to participation in clinical studies.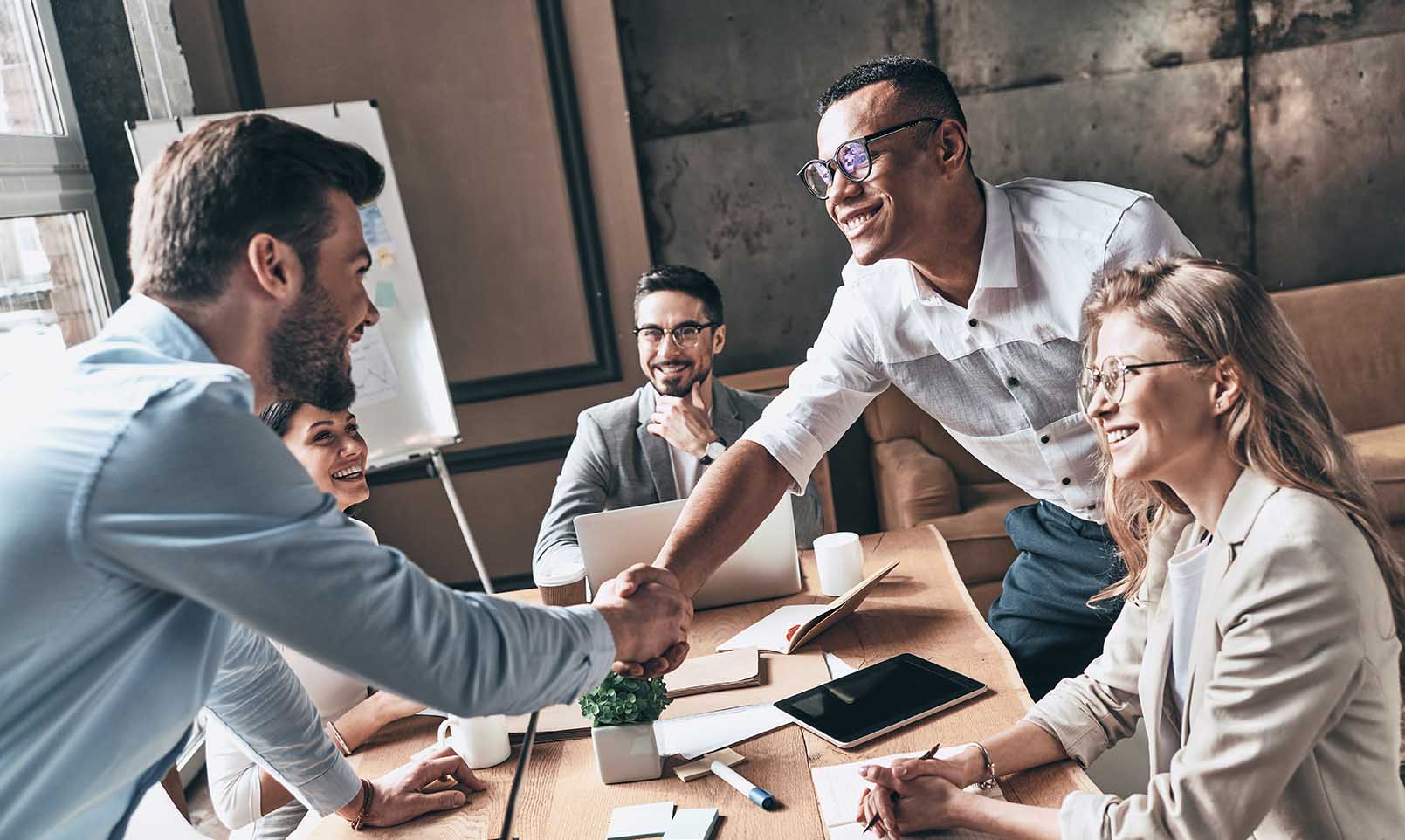 The DCT Playbook
The DCT Tubestop Map is a digital end-to-end process map to support DCT trial planning and execution, with key process steps across the plan, setup, conduct, and close stages of trials and resources from DTRA and our Partner Orgs to help you along the journey.

Become a Member
Join DTRA to become part of a united community focused on patient-centered decentralized clinical trials. A DTRA membership offers several benefits, including exclusive access to resources, annual meetings, community events, and much more.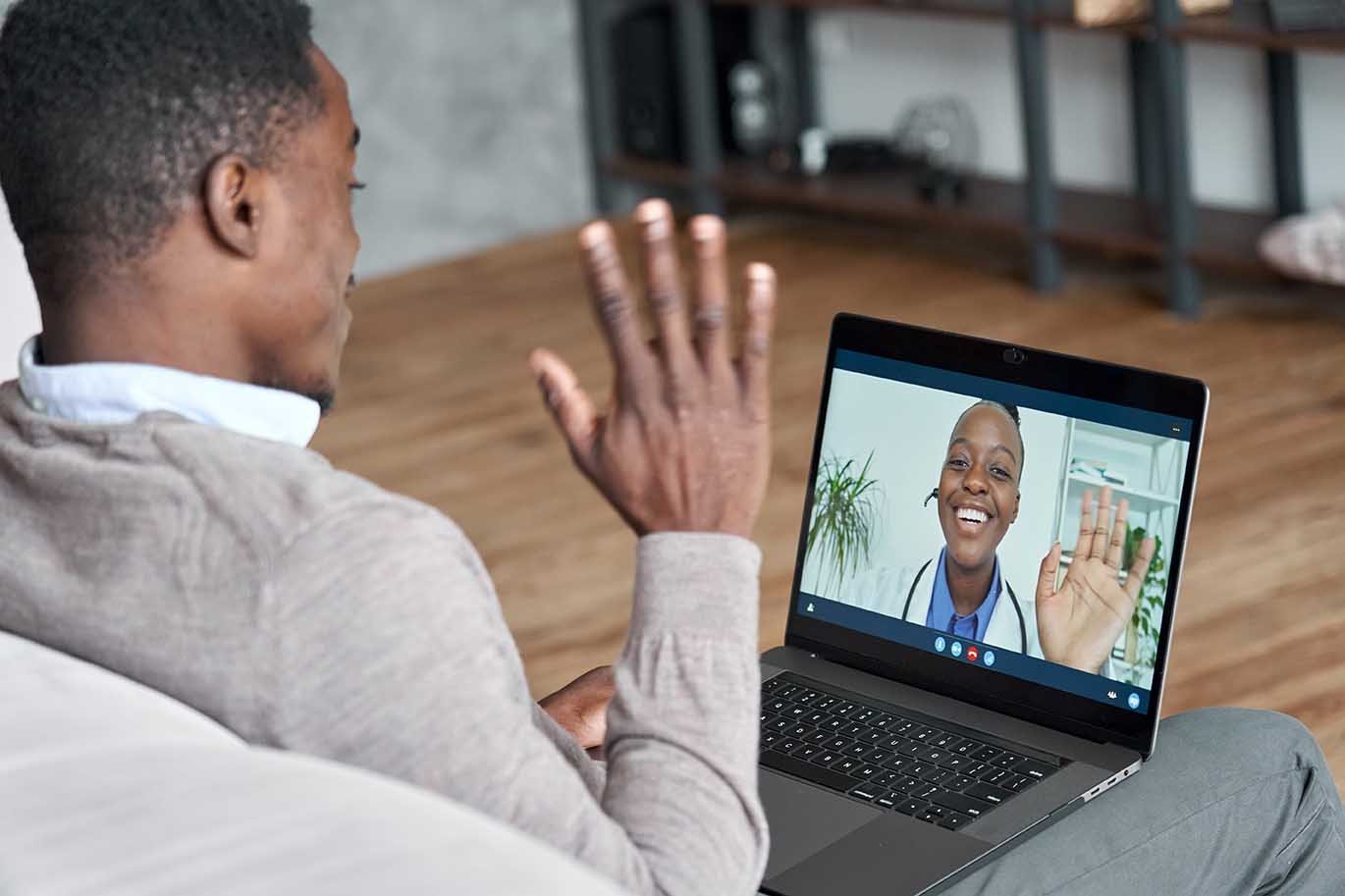 Our Organizational Members

The DTRA 2023 Annual Meeting is the place to discuss decentralized research and clinical trial adoption. It will feature engaging presentations, panel discussions, and networking opportunities.